Posted by Kara Jacobson on Jan 16th 2019
Selling your home is a big decision and whether or not to invest money in upgrades or just sell it as is has many differences of opinions. Obviously, if you have a basement or roof that leaks or failing heating or cooling, you should definately invest your money here first. However, if you're home is in sound condition, but the inside leaves a lot to be desired, such as old linoleum floors, outdated baths and kitchens...the question is do you invest the money in upgrades or let the new buyer update according to their personal taste?
According to statistics making minor updates will pay you back and allow you to live in a house you love in the meantime. Instead of giving buyers the option to start subtracting money at the negotiating table why not make the best first impression possible. Truth is, most buyers are looking for homes that are move-in condition and those who are looking for a fixer-upper most of the time are only looking to do minor cosmetic changes. We suggest when making these updates you choose materials that will appeal to the masses, choosing neutral tones and classic styles will attract more buyers.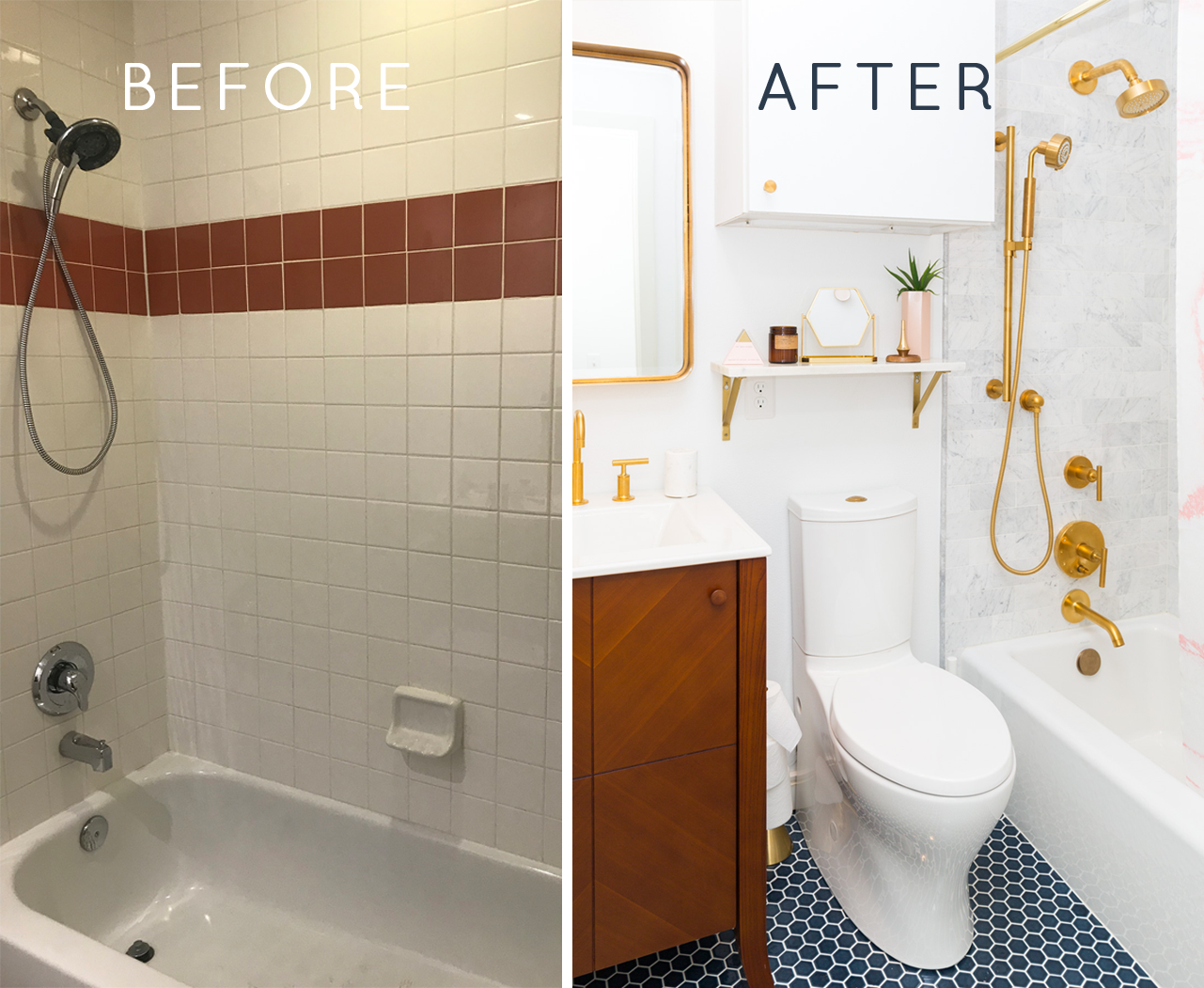 Minor Kitchen and bath remodels are investments that will pay you back often times 100 percent and in a hot market you're likely to recoup even more of your investment. Bathrooms are generally smaller sized rooms so money spent here can go a long way. Studies have shown minor kitchen remodels ($15K or less) will pay back 93% or more, investing in a room we spend most of our time in is advised as buyers may be willing to overlook a messy disorganized garage, but outdated Kitchen and Baths stand out like a sore thumb.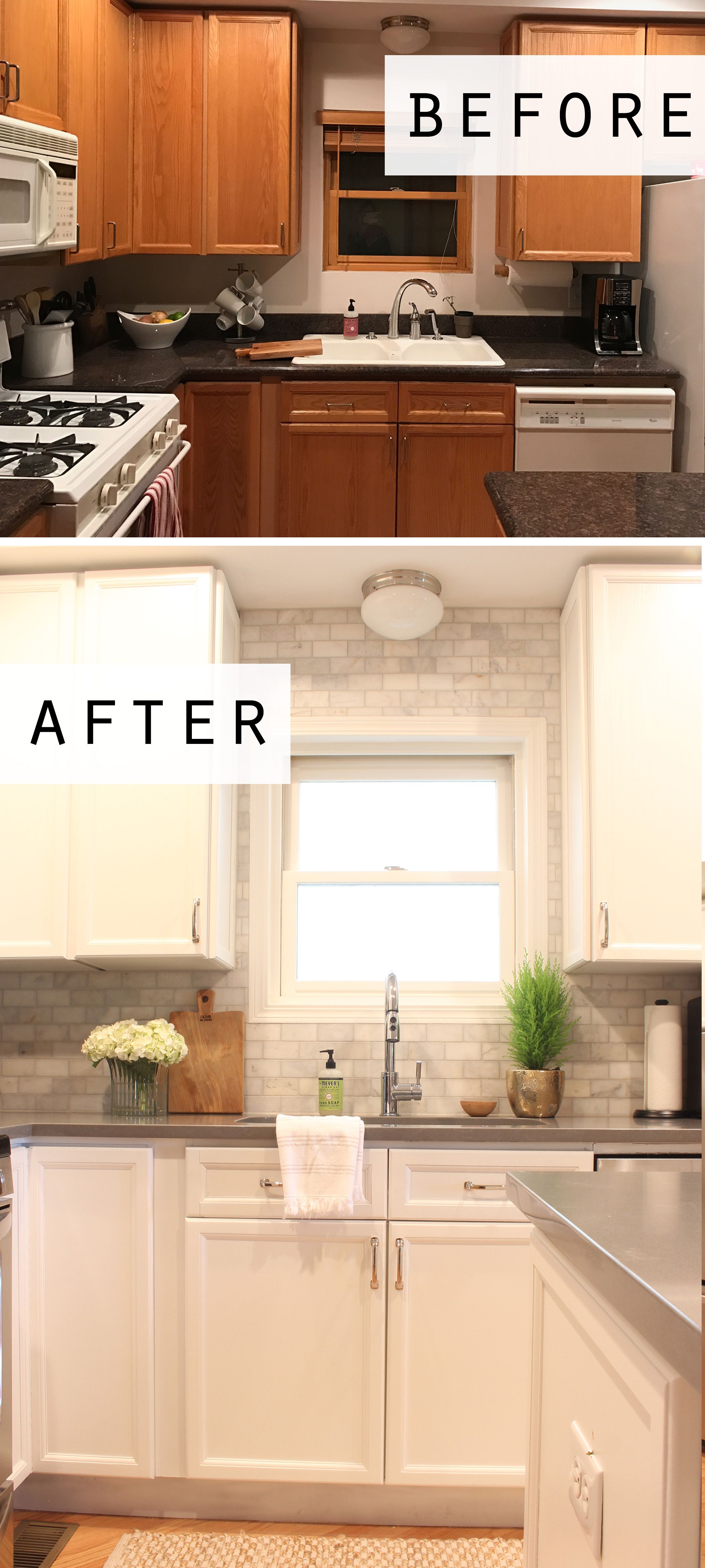 Realtors and home stagers will also recommend sellers spend time freshening up with new paint in neutral tones, organize and declutter, and impress with curb appeal, making these changes cost very little but make a huge impact in your sale.
If you're in the market to sell and feel you need to upgrade prior to putting your house on the market, we have some very affordable options that are high on style and easy on the pockets...a win-win solution. Stop in and visit us today at 3A Business Way Hopedale, MA or shop us online at www.milfordceramictile.com